Start today, continue tomorrow
Personal Training
with Ahmad or Zack
Personal training with the convenience of time-flexibility and training in your own home or park near you.
At HyperFit we appreciate that life can get in the way of achieving your goals sometimes. As a result, we have made it our mission to help people achieve their goals at a pace that suits their lifestyle.
We offer personal training which does not require a gym membership! Our sessions can be done at the convenience of your own home or at a local park near you.
Our dynamic personal training sessions will be tailored to the level of the client, therefore, we accept people of all fitness levels. Our sessions range from weight loss and body building, to martial arts, body co-ordination and functional movement training.
Setting goals and gaining knowledge, are never-ending processes. At HyperFit we help you with both!
Contact HyperFit today to enquire about how we can help you achieve your goals.
45 minute One-on-one training at a location of your choice.
45 minute session for you and a friend/partner.
45 minute session for four or more people.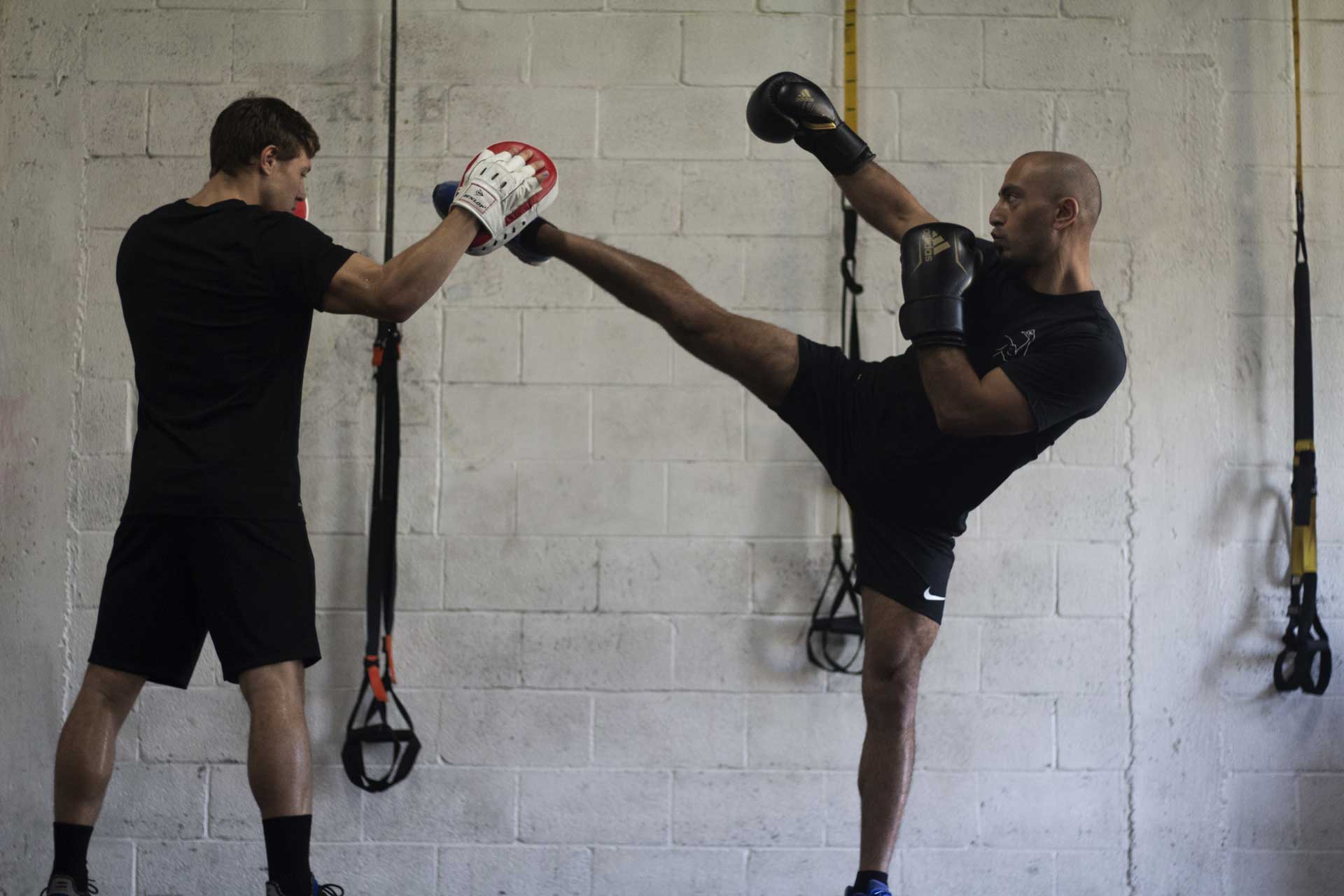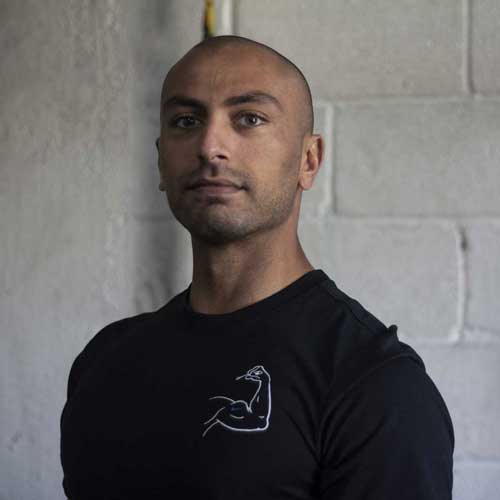 About Ahmad
A passionate sportsman who started practising martial arts in 1999. Ahmad has over 9 years of experience in instructing Taekwondo and self defence to people of all ages. He has competed in a variety of sports, and is on the path to becoming a professional MMA fighter. Ahmad has helped many people transform their bodies, and achieve results they thought were unachievable.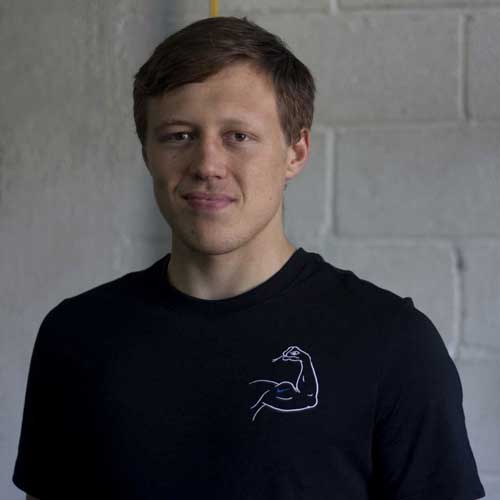 About Zack
A young ambitious mixed martial artist, with a deep passion for helping others to become better. Despite the young age, Zack is already holding titles, but is hungry for more! He would like to inspire people to make a change in their lives. He has already inspired many kids and teenagers from his school to change some ways and get into sports.
I can't thank him enough for working with me at my level and giving me the motivation to keep trying on my own. He gives you the tools you already have … your own body … and some simple pads … no need for a lot of gadgets at home . I've loved every session with and will always come back !
Hannah Davids
I never liked working out. I was always too tired and too lazy by the end of the day to get to the gym let alone actually work out. And eating healthily did not come naturally to me. Ahmad helped me ease my way in to working out and eating a balanced diet. He went at the pace that I was comfortable and before I even knew it I was looking and feeling so much better. Ahmad pushed me slowly to do more and more and to push myself to new limits. It was so much more enjoyable than I had ever imagined. It was like spending an hour with a friend, we chat and laugh and the whole time get a great work out. I now get excited to see him and as a whole working with him has been such a gratifying and self discovering experience. To all the people who feel too lazy or tired or too crappy about themselves — I say get off the couch and do it! Its hard at first but Ahmad eases you into it and it is all worth it in the long run, I promise!
Working out with Ahmad is a highlight of my week. He is enthusiastic, motivating, and knowledgeable about all things fitness. Ahmad is completely in tune with my goals, and pushes me to meet them. He is very creative in progressing sessions, making them fun and challenging at the same time. And no two sessions are ever the same.
Start Today
Continue Tomorrow
Contact HyperFit today to enquire how we can help you achieve a your goals.